Efficient Database solutions designed to fit your needs.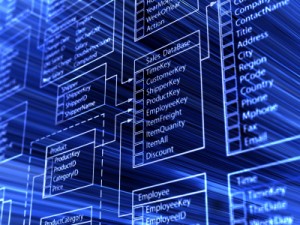 FSA helps clients store and retrieve crucial information by designing and implementing comprehensive and efficient database solutions intended to meet current and future needs.
Whether it be business-critical data management systems, or simple information systems that just make business easier, FSA works with clients to develop a solution that fits their needs and budget. We work with local governments, museums, small business, larger corporate clients, Non Profits, Individual e-commerce and CMS sites, and just about anything else requiring Database creation, migration, repair, and maintenance.
Our Database Consultants specialize in:
Customer Management
Content Management Systems
Point of Sale Systems
Systems Integration
Workflow Automation

Our Database Consulting Services include: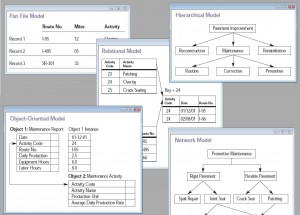 1. Needs Assesment
Evaluate needed functionality
Evaluate needed usage
Analyze existing solution
2. Database Configuration Plan
Analyze available pre-package database solutions
Identify needed database solutions
Establish interoperability
Define usage procedures
3. Database Implementation
Determine methode of pre-packaged database acquisition
Install needed pre-packaged database solutions
Develop custom database modules
Develop technical procedures material
4. Database Support
Techincal procedures clarification
Interoperability between software, hardware, and database additions
Database optimization