FSA always goes further for our clients!
We have Web Design and IT capabilities suited to both Corporate and Individual needs. We scale to meet your requirements. FSA can create a unique, cost effective, high profile web presence; or our IT personel can get your corporate workstations and servers up and running quickly and with great results!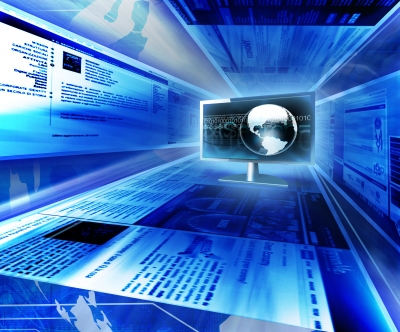 Rates vary with number and type of Upgrades. Whether design by FSA, or other web designer. You could be just a few updates away from a more effective site.( Free Consultation ). We have lots of experience fixing/updating old or bad code.  Problems with a script?  No problem for FSA!  We can help find the most cost effective methods to tune up your Web.
Whether you are trying to boost sales and increase name recognition, or just show the World who you are; a well designed site can be your best representative on the World Wide Web! Many firms and organizations establish a presence on the web only to get very unsatisfying results. If you're not satisfied with the results from your site ask about one of our web site upgrades. We'll analyze your site and your web strategy, improve the appearance of your on-line presentation, publicize your site, and work with you to set up a new Internet strategy.
Web Site Maintenance Programs:
Whether your site was designed by FSA or another site design company we can maintain your site at a low monthly rate. Our hourly rate applies to maintenance services outside of our monthly package specials. Packages are offered for those in need of on-going updates, minor, and major changes
Our skilled graphic designers are seasoned professionals. Custom Web graphics optimized for quick Web page downloading. Masthead title bars that incorporate client logo and can be used throughout a Web site for consistent corporate branding. Custom illustrative clickable navigation icons. Clickable button bars for consistent Web site navigation. Sponsor banner ads that are quick-loading and attract attention. Custom concept design. Design of original art, images and corporate logos. Image composting, photo retouching, image manipulation, and file compression for fast web loading.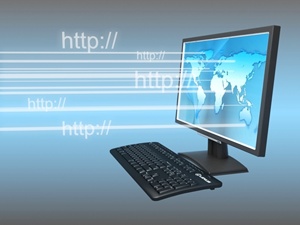 Contact us for a price on our Custom On-line Marketing Services. Linkage and Back Linking Strategies. Jump pages. Aggressive Meta Tagging and Submission Campaigns. Individual Custom Registration of your site with major Search Engines (What's New lists, search indexes, directories). We prefer not to use a bulk-submit form without some other SEO strategy being involved. We prefer to custom register your site at individual search sites, indexes, and directories for better, higher ranking and relevance results. *Always includes a report listing all sites registered and page status.
Do you have a Google site map installed in your website's root to direct Google indexing robots?
Are there parts of your site which should not be publicly indexed? CGI bins, backups, sensitive data?
How will you direct Yahoo and Bing to look at your site? These are all questions which should be factored into your SEO Campaign. And the best part is that it's not that hard to do, especially if you are using a CMS of some sort (WordPress, Joomla, Drupal…)
Including creation, maintenance, and upgrading of large, and small client databases. If it's a database, we can help with it's functioning/upgrade. Specializing in the these Languages:
SQL
Microsoft Access
Fox Pro
SGML
IT Consulting, Systems Administration:
Need to set-up or upgrade your office computing environment? Not all businesses can afford to hire their own IT staff or wish to deal with the expensive Big Box technician squads. FSA fills that gap. Small to large, Non profit, corporate, and private – we make everything work properly.
Network/System Administration:  We have network engineers available to create local Intranets and Networks (ATM, Frame Relay, ISDN, TCP/IP, IPX/SPX), using the latest in technology. Whether WiFi, WAN, or LAN, we can help get it up and running; or maintain/upgrade a current network.
Installing, customizing and supported for IBM and OEM software in shared DASD and catalog environments.  We are able to implement assembler exits and user modifications.  I/O-Genned hardware and configured LPARs.  FSA can audit product usage to save licensing costs.
Domain name registration service:
Have an Internet address with your company name, e.g. www.yourcompanyname.com. We can provide both domain name registration with InterNic, GoDaddy, or any Registrar you wish through the central Internet registry office, and arrange domain name hosting on the Web for your Web site.
High resolution digital imaging available for photos, logos, and schematics