Adaptive software Solutions to meet your needs.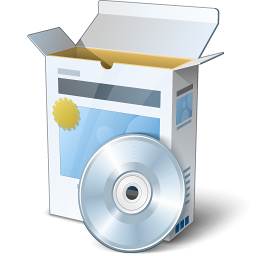 With ever changing industries, FSA helps you maintain a competitive edge by implementing software solutions that can be adapted to rapidly respond to market and operational demands.
We help you utilize any existing software solutions that closely match your needs and then adapt them as needed in order to address your unique needs, developing new solutions as necessary. FSA can be engaged as your IT Dept to administer and maintain Licenses and Libraries. Qualifying organizations, educational institutions, and libraries may receive greatly reduced or donated software from companies such as Adobe, Microsoft, Citrix, Dell, Granstation, just to name a few of the participating software giants. We work closely with TechSoup.org to help bridge the Digital Divide.

Our Software Consulting Services include:
1. Needs Assessment
Evaluate needed functionality
Evaluate needed usage
Analyze existing solution
2. Software Configuration Plan
Analyze available pre-package software solutions
Identify needed product solutions
Establish interoperability
Define usage procedures
3. Software Implementation
Determine method of pre-packaged software acquisition
Install needed pre-packaged software solutions
Develop custom software modules
Develop technical procedures material
4. Software Support
Technical procedures clarification
Interoperability between software, hardware, and database additions
License Management

◊

For further information regarding Availability, Rates, more details, Please drop us a line…