What is Social Media?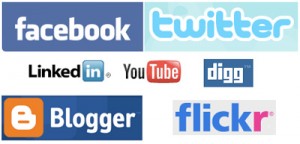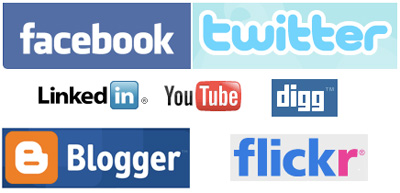 It encompasses social networking, social bookmarking, microblogging, feed aggregators, niche communities, link management, and online platforms.
The business world recognizes social media as an interactive marketing tool that offers multiple dynamics to business practices. With ongoing developments in motion, it can be difficult to stay updated on social media and to actively and strategically choose your company's involvement. When managed proficiently, social media improves response rates and leverages an extensive return on your investment.
At FSA, we offer our expertise on which social media portals are best for your company as well as optimize your presence online by using the correct tools. We create and manage accounts, as well as interface with your social media contacts.
Our Social Media Services
Account Initiation, Setup and Optimization

Branding

Community Management

Social Media Consulting / Social Technographics

Social Media Monitoring

Growth Analysis

Social Media serves as a hub of business development. It is a growing area that is delivering more concrete results every day. Social media is maturing to become a sophisticated way to achieve goals.
Benefits of Social Media technology for Websites, Businesses, and Consulting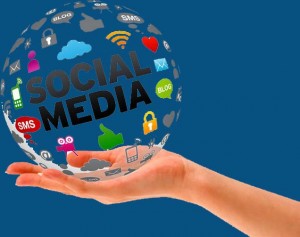 Broaden Client Base

Client Interaction

Advertising

Consumer Conversion

Client Retention

Company Image

Media Expansion

Overall Communication
That's the basics, now get the details!
Questions regarding: capabilities, availability, and rates:
Skype us